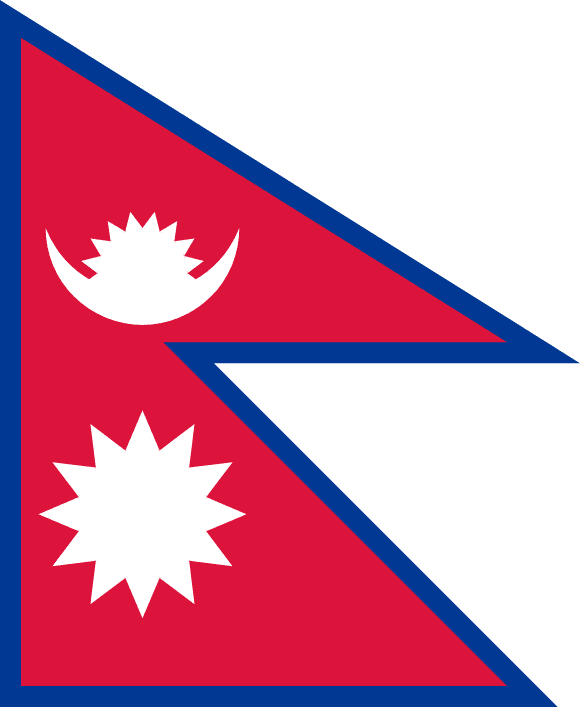 FOR IMMEDIATE RELEASE                                                                                                           
Contact: Jenny Villegas-Garcia
(213) 385-7800 x 139
LA TPS COALITION DENOUNCES ADMINISTRATION DECISION TO END TPS FOR NEPAL
We are Further Motivated to Continue our Fight to Protect the TPS Community and Push for a Permanent Solution
Los Angeles, CA- April 26, 2018- The Trump administration has officially terminated Temporary Protected Status (TPS) program for Nepal. We stand in solidarity with the nearly 13,000 Nepalese TPS holders who have, under this program, established homes, families, and careers in the United States. It is unconscionable that Nepalese TPS beneficiaries have been given a final 12-month renewal and are then expected to leave their lives and, for many, their US citizen children by June 24, 2019.
The LA TPS Coalition, a group of community organizations, labor partners and other Los Angeles allies supporting the fight to protect TPS, condemns this decision. Ending TPS proves that using migrants as scapegoats and advancing xenophobia are fundamental characteristics of this administration. These notions against humanity can lead to a flawed, immoral, and economically weak future.
TPS holders, their family members, and allies will not sit back and allow this administration to upend the lives of hundreds of thousands of individuals who are now being forcefully removed from this country they now consider their home.
We urge Congress to pass a permanent solution for all TPS holders. We will continue to work together to fight for the rights of the TPS community and all other immigrants.
"The White House's  decision demonstrates that all they care about is their dangerous agenda of closing off our country and getting rid of anyone who doesn't meet 
their racist definition of a white citizen." – CISPES-Los Angeles
"Nepal is still struggling to rebuild itself and families are still struggling for survival. Yet, the Trump administration continues to make arbitrary, immoral. and racist decisions regarding TPS and placing people's lives in jeopardy." – CIYJA
"The Salvadoran-American Leadership and Education Fund (SALEF) stands with Nepalese TPS holders. SALEF strongly advocates for a path to citizenship as we believe TPS holders are vital to our nation. TPS holders have helped: strengthen our communities, pay taxes, attend universities, and work on some of the most needed industries in the United States."— SALEF
California Immigrant Youth Justice Alliance (CIYJA)
Central American Resource Center (CARECEN)
Clergy and Laity United for Economic Justice (CLUE)
Community in Solidarity with the People of El Salvador (CISPES-Los Angeles)
Coalition for Humane Immigrant Rights (CHIRLA)
Haitian Bridge Alliance
LA Voice
Los Angeles Alliance for a New Economy (LAANE)
Salvadoran American Leadership and Education Fund (SALEF)
Unite HERE Local 11
Do you like this post?